"Marketing is a division of a company, product line, individual, or entity that promotes its service. Marketing attempts to encourage market participants to buy their product and commit loyalty to a specific company." Investopedia
Subscribe to Our Monthly MASH Newsletter
Here at MASH, we believe marketing is the process of creating value for a company through the creation and distribution of products or services. Marketing can help your business grow by increasing brand awareness and generating leads. Marketing is constantly evolving, so we'll be here documenting and sharing some of the upcoming trends, solutions, and best practices you might want to try with your small business.
Marketing
5 Tips To Implement A Successful Marketing Strategy Using Product Placement Have you ever seen a product, like a car or a soft drink, featured ...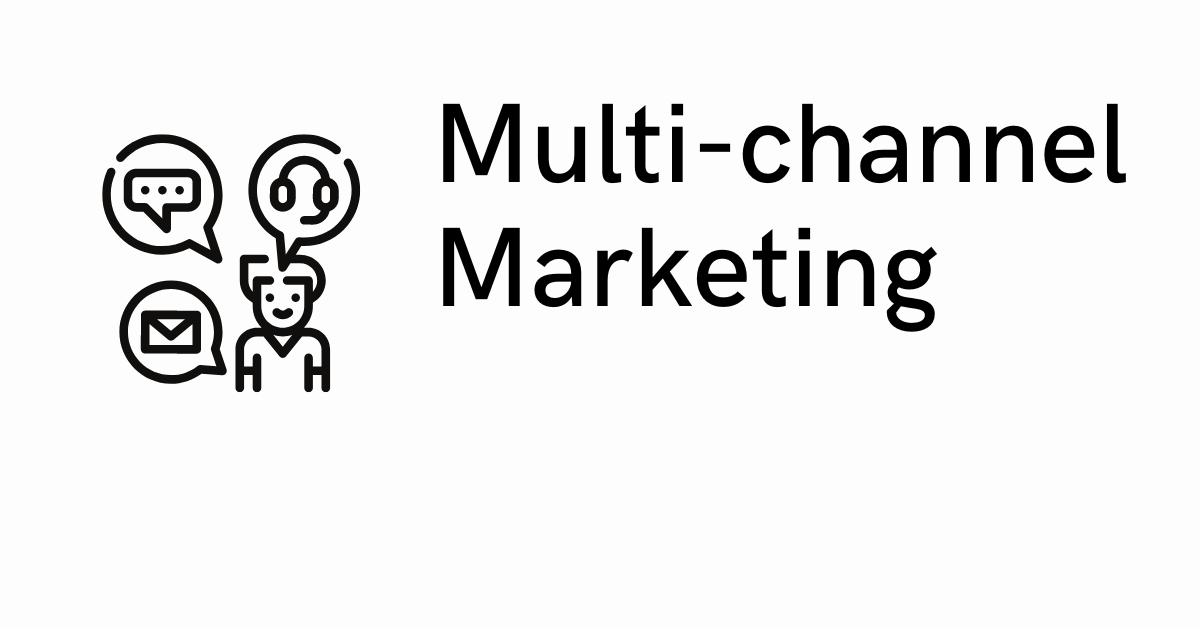 Are you a texter or a talker? Do you prefer ordering food at the register or on your own with the touch screen? Or how ...