Your Local Boston SEO Consultant
I provide local Boston SEO services to small businesses, consultants, and entrepreneurs like you!
Get more business, increase sales, and grow your business with my local SEO services.
Marketing And Sales Help is home to an experienced SEO consultant in Boston that delivers exceptional digital marketing results. My commitment to customer satisfaction is helping to earn me a reputation as a trusted partner for businesses seeking top-tier search engine optimization (SEO) solutions. With a focus on driving real outcomes, I am dedicated to helping Boston businesses thrive in the competitive digital landscape.
At Marketing And Sales Help, I specialize in tailoring Local SEO strategies that put your Boston business on the map! Here's why my services are the right choice for you:
Tailored Strategy for Your Unique Needs
I understand that every business is unique. That's why I create a customized SEO strategy that aligns with your specific goals, industry, and target audience. I'll analyze your website, conduct comprehensive keyword research, and develop a roadmap that ensures optimal results.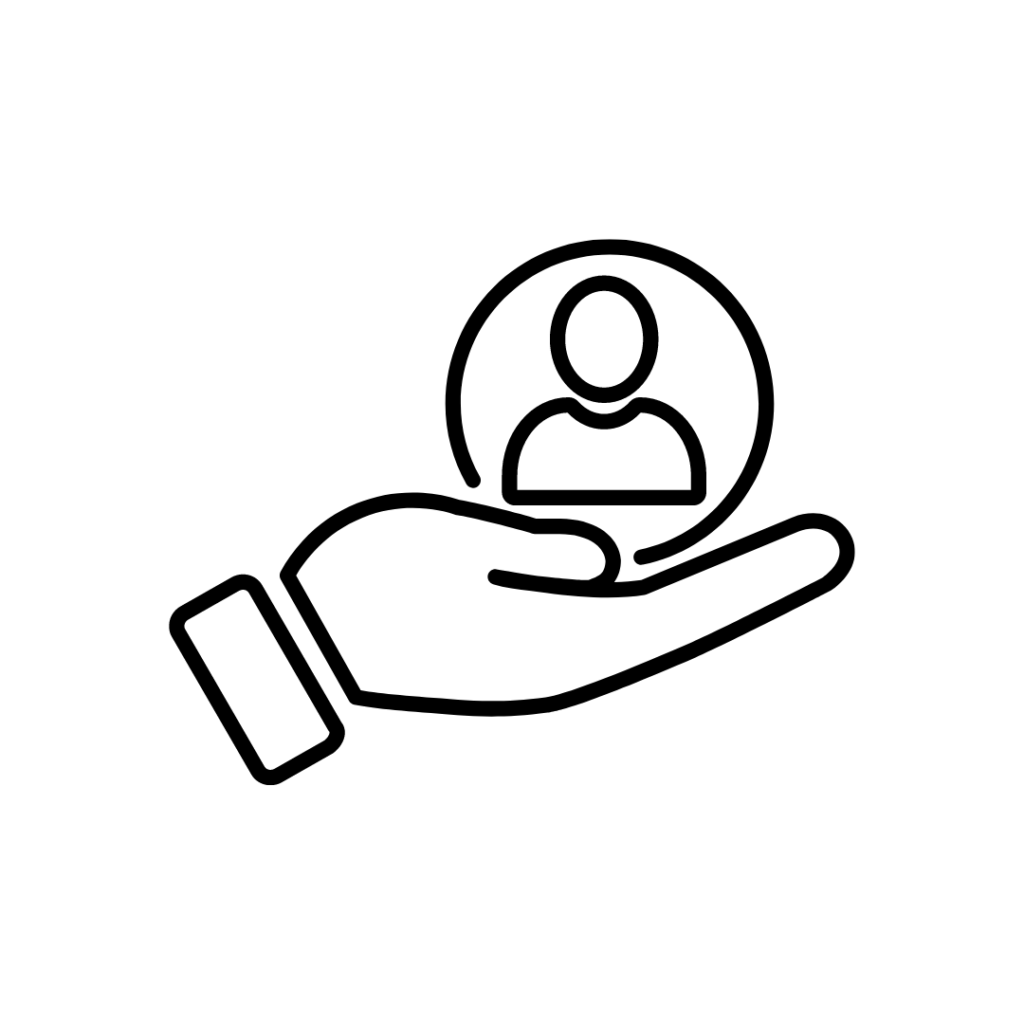 High-Intent Keyword Targeting
I go beyond generic keywords. I identify high-intent keywords that resonate with your potential customers' search queries. By strategically integrating these keywords into your content, I drive relevant traffic that's more likely to convert into leads and sales.
On-Page (And Off) Optimization Excellence
My meticulous on-page optimization techniques ensure your website is search-engine friendly and user-centric. From optimizing meta tags and headings to enhancing site speed and mobile responsiveness, I leave no stone unturned in making your website a powerful online asset.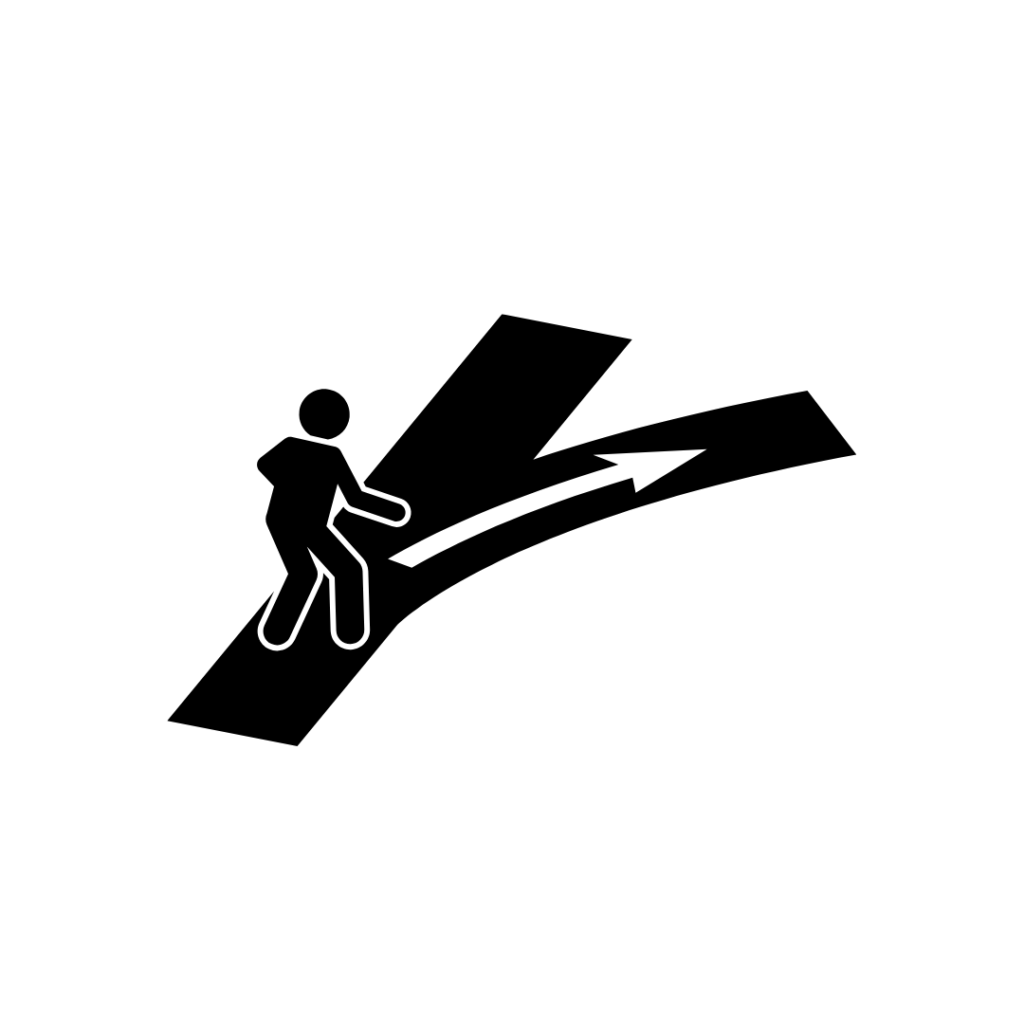 Constant Adaptation to Algorithm Changes
Search engine algorithms are ever-evolving, and I stay ahead of the curve. I stay up-to-date with the latest trends and algorithm changes, adjusting my strategies to ensure your website remains at the forefront of search engine results.
Transparency is key. I provide you with regular reports and updates on your SEO performance. My detailed analytics help you track the progress of your campaign, understand user behavior, and make informed decisions to continually improve your online presence.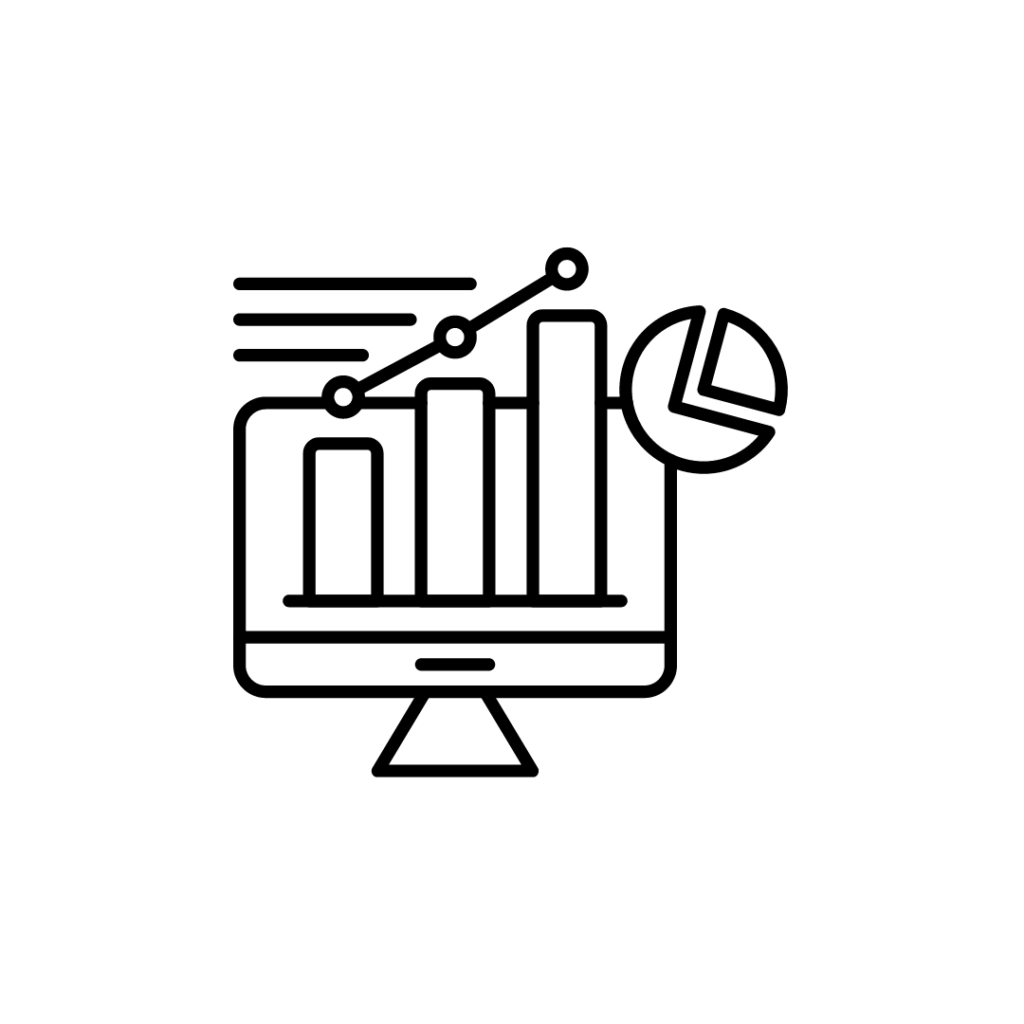 Empower Your Boston Business with My Local SEO Services
Ready to dominate the local Boston market? Partner with me to harness the power of our local SEO expertise. Whether you're a neighborhood eatery, a boutique retailer, or a service provider, I have the knowledge and skills to elevate your Boston business's visibility, drive local traffic, and maximize your success.
Contact me today to discuss your local SEO needs, and we can embark on this exciting journey together. Let's work to bring your website and business the attention it deserves.
SEO - Search Engine Optimization
The Art of SEO
One of our core competencies lies in the realm of search engine optimization (SEO). I conduct in-depth keyword research and analysis to identify optimal keyword phrases that drive high-quality traffic to your website. I harness the power of these keywords to optimize your website's content, metadata, and schema, resulting in impressive high-ranking outcomes.
Mastering On-Page and Off-Page Optimization
At Marketing And Sales Help, I unravel the complexities of SEO by breaking it down into two critical components: on-page optimization and off-page optimization.
On-page optimization involves fine-tuning individual web pages to enhance search engine rankings. This includes creating and optimizing content, structuring metadata and schema, and employing relevant keywords. My meticulous approach ensures your website is both search engine-friendly and user-engaging.
Off-page optimization is equally pivotal, focusing on strategies that extend beyond your website to bolster your online authority and visibility. My proven tactics encompass high-quality link outreach programs, strategic social media marketing, and other promotional endeavors that elevate your website's standing
Elevating Your Digital Presence Step by Step
Here is a simple outline of my SEO strategy to help you better understand what I'll be doing to get your business to appear on Google, gain more awareness, and get found by your target audience. From optimizing your website to Google My Business, and Youtube, the goal is to help you get attention and stand out over your competition.
Keyword Research and Expert Analysis: Kickstart your journey by identifying the most impactful keyword phrases that resonate with your target audience. This sets the foundation for your SEO success.

Setting Your Site Up for Success: My technical prowess ensures that your website is primed for SEO triumph, optimizing user experience and addressing technical aspects that impact rankings. In some cases, I suggest revamping your website while others only need tweaks.

On-Page SEO: Fine-tune your web pages, optimizing content, metadata, and other elements to boost your search engine rankings and overall visibility.

Off-Page SEO: Our outreach programs, social media strategies, and high-quality link building initiatives enhance your website's authority and credibility.

Search Engine Submission: Submit your website to search engines, ensuring your online presence is recognized and indexed for better visibility. This is where getting found on Google and Bing takes place!

Reporting and Monitoring: Provide comprehensive reporting and monitoring services to track your progress, refine strategies, and ensure optimal SEO outcomes.
Still Not Showing Up Online? I Can Help
Ramp Up Your Competitive Edge with a Strong Online Footprint
In today's business landscape, a robust online presence is paramount for both local and national enterprises to gain a competitive edge. This is precisely where Marketing And Sales Help steps in. My comprehensive suite of digital marketing services is designed to elevate your brand's visibility, engage your target audience, and drive valuable conversions. I understand the dynamics of online success and am here to guide you every step of the way.
Unveiling Our Full Spectrum of Services for Digital Excellence
Marketing And Sales Help offers a comprehensive array of services designed to optimize your digital performance:
 SEO
Sales Consulting

Marketing Strategizing

Multimedia Productions
My services help with lead generation, branding, sales conversion, and thought leadership.
Committed to staying at the forefront of industry trends, the goal is to ensure your digital strategies remain cutting-edge and effective.
Local Boston SEO Questions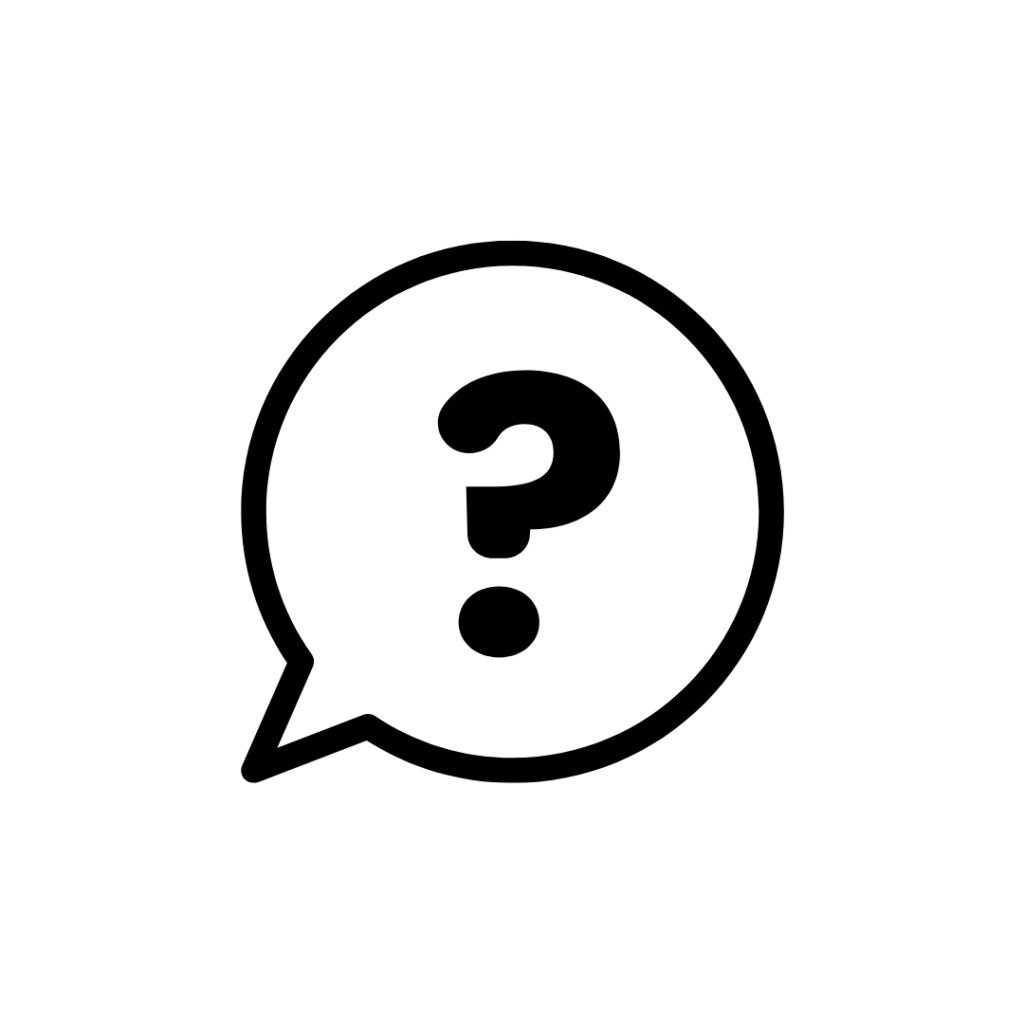 Do you only offer SEO services to Boston companies?
No, of course not. I'm Boston based, but I can work with businesses anywhere in the country! Up to Maine and Vermont, down to Florida, and across the country to California, I'm not limited to Boston companies.
What is the best SEO agency or SEO Consultant in Boston?
There are plenty of high-quality professional local SEO companies in Boston, but identifying the best might be challenging. Simply doing a Google search and skipping over the paid ads will help answer this question since you are shown the best SEO companies targeting these relevant keywords. However, this is somewhat subjective since there could be other local Boston SEO companies who simply aren't trying to target these words or longtail key phrases. The other reason why this is a tricky question is that many of the SEO companies showing up in search engines, such as Google or Bing, aren't here in Boston or Massachusetts. For example, Thrive Agency appears to be among the top SEO agencies showing up, which means they know a thing or two about SEO. And if you found Marketing And Sales Help while doing any similar search, it's also because of my SEO knowledge and expertise. So maybe I'm biased, but as DJ Khalid would say, "We the best!"