Unleash the Power of My Multimedia Production Services
Professional Multimedia Production Services Tailored to Your Business Needs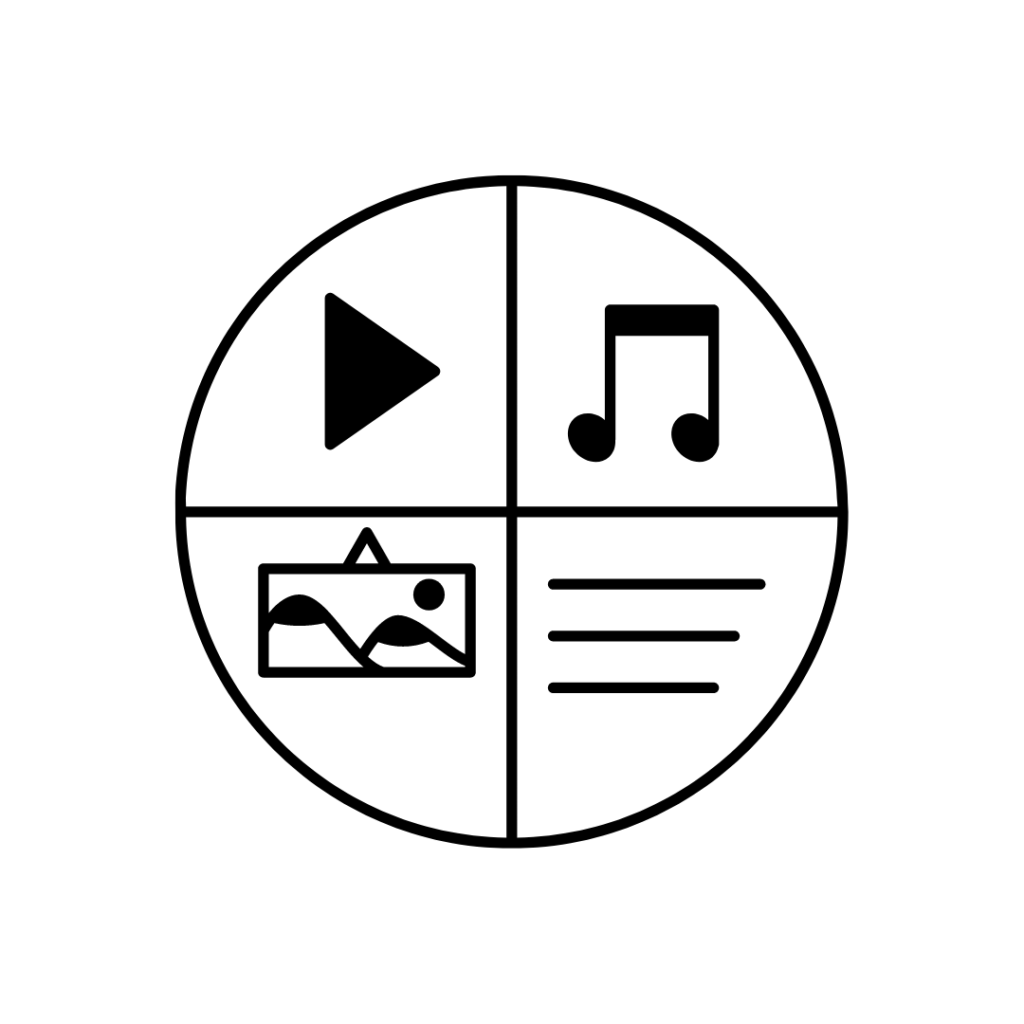 Get more business, increase sales, and grow your business with my Boston multimedia production services.
In the fast-paced world of digital marketing, standing out from the crowd requires a strategic blend of creativity and innovation. At Marketing And Sales Help, I specialize in delivering top-tier multimedia production services that breathe life into your brand's vision. I'm a skilled multimedia professional dedicated to crafting visually striking and emotionally compelling content that leaves a lasting impact on your audience.
Harness the dynamic potential of videos to tell your brand's story. My video production expertise helps craft captivating narratives, stunning visuals, and seamless editing to create videos that engage your audience. I'll ensure your message shines through whether it's explainer videos, product demonstrations, or corporate profiles.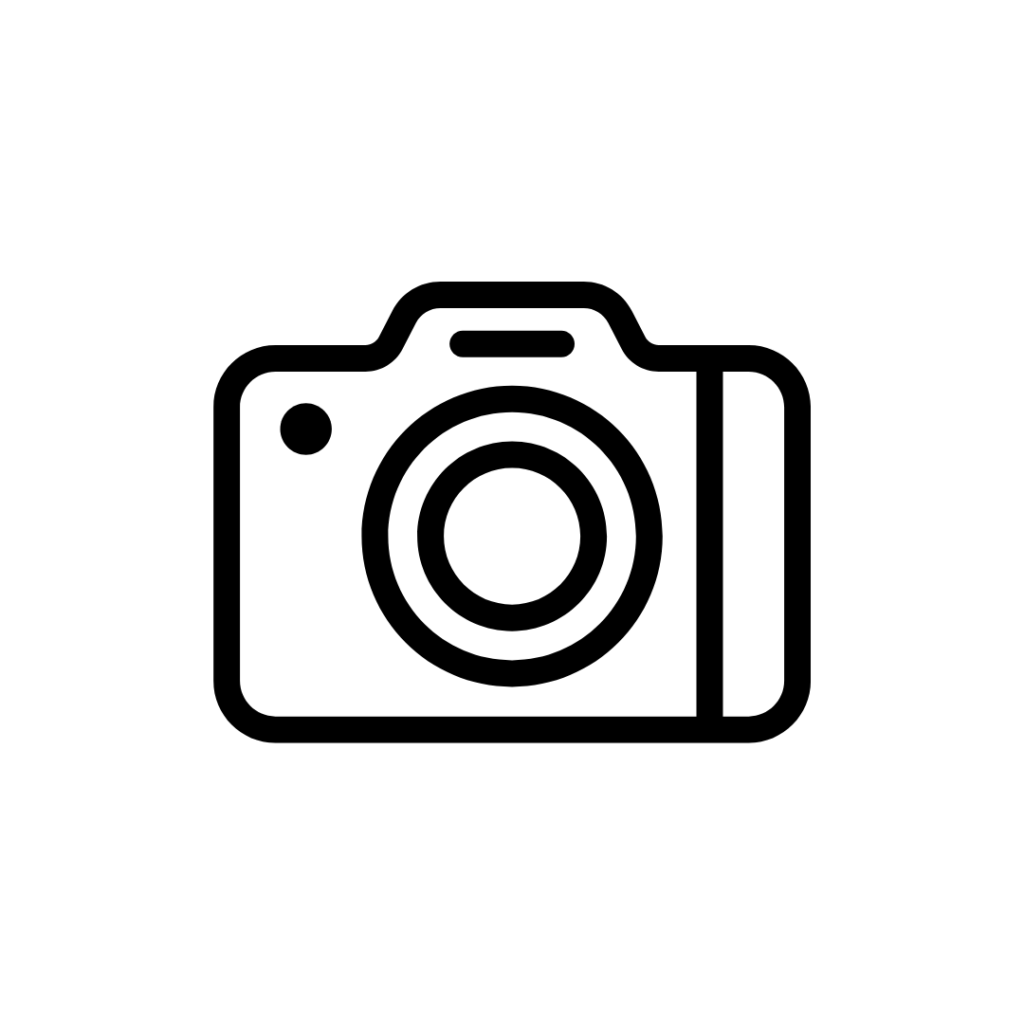 Capture the essence of your brand through professional photography. As a skilled photographer, I have an impeccable eye for detail, ensuring each shot reflects your brand's unique personality. From product photography to corporate events, I'll deliver images that resonate with your audience.
Inject life into your marketing campaigns with mesmerizing animations. I'm not an animation guru but by any means but I can blend creativity with technology to produce animated content that conveys complex ideas in an easily digestible format. Whether it's 2D animations, motion graphics, or animated photographs, I'll make your brand come alive.
Graphic Design - Branding
Visual aesthetics play a pivotal role in digital marketing. My graphic designing experience translates your brand identity into eye-catching visuals that resonate with your target audience. From logos and banners to infographics and social media posts, I create memorable experiences.
Engage your audience's auditory senses with high-quality audio production. My audio experience can help create impactful soundscapes, jingles, and voiceovers that enhance your multimedia content. Whether it's podcasts, background music, or voiceovers for videos, I'll make sure your message is heard loud and clear. And if you need a particular type of voice, I have access to network of voice-over professionals!
Elevate Your Brand's Digital Presence with Marketing And Sales Help
Experience the power of our multimedia production services in your digital marketing efforts. Contact me today to discuss your vision, and let's collaborate to create compelling content that takes your brand to new heights. Together, we'll forge a digital presence that leaves a lasting impression.
Why Choose Marketing And Sales Help for your Multimedia Production?
Holistic Approach: I understand that effective digital marketing requires a cohesive strategy. My multimedia production seamlessly integrates with your overall marketing plan, ensuring consistent branding and messaging.

Creative Excellence: Multimedia professional with a creative mind and a passion for innovation. I push boundaries to create content that stands out and captures your audience's attention.

Customization: Every brand is unique, and I tailor my multimedia production services to align with your brand's values, goals, and target audience.

Cutting-Edge Technology: I stay updated with the latest industry trends and technology to deliver multimedia content that's not only visually stunning but also technically advanced.

Timely Delivery: I recognize the importance of deadlines in digital marketing. My efficient project management ensures timely delivery without compromising on quality.
Elevating Your Digital Presence Step by Step
Here is a simple outline of my digital multimedia production strategy to help you better understand what we'll be doing to help strengthen your brand awareness, generate leads, and educating and engaging your viewers. From About Us videos for your website, to Google My Business content, or YouTube videos, the goal is to help you stand out over your competition.
Define Goals:

Set clear objectives for your multimedia campaign, like boosting brand awareness or driving website traffic.

Know Your Audience:

Market research. Understand your target audience's preferences, demographics, and where they engage online.

Plan Content:

Decide on multimedia formats (videos, graphics, etc.) and create a content calendar.

Create Compelling Content:

Produce high-quality multimedia that aligns with your brand and messaging.

Share and Promote:

Distribute content across platforms, utilizing paid ads for wider reach.

Engage and Respond:

Encourage interaction, respond to feedback, and foster a sense of community.

Analyze and Adapt:

Monitor metrics, learn from data, and adjust your strategy for better results.
Still Not Engaging Your Viewers? I Can Help
Ramp Up Your Competitive Edge with a Strong Online Footprint
In today's business landscape, a robust online presence is paramount for both local and national enterprises to gain a competitive edge. This is precisely where Marketing And Sales Help steps in. My comprehensive suite of digital marketing services is designed to elevate your brand's visibility, engage your target audience, and drive valuable conversions. I understand the dynamics of online success and are here to guide you every step of the way.
Unveiling My Full Spectrum of Services for Digital Excellence
Marketing And Sales Help offers a comprehensive array of services designed to optimize your digital performance:
 SEO

Sales Consulting

Marketing Strategizing

Multimedia Productions
My services help with lead generation, branding, sales conversion, and thought leadership.
Committed to staying at the forefront of industry trends, the goal is to ensure your digital strategies remain cutting-edge and effective.
Local Video and Multimedia Production Questions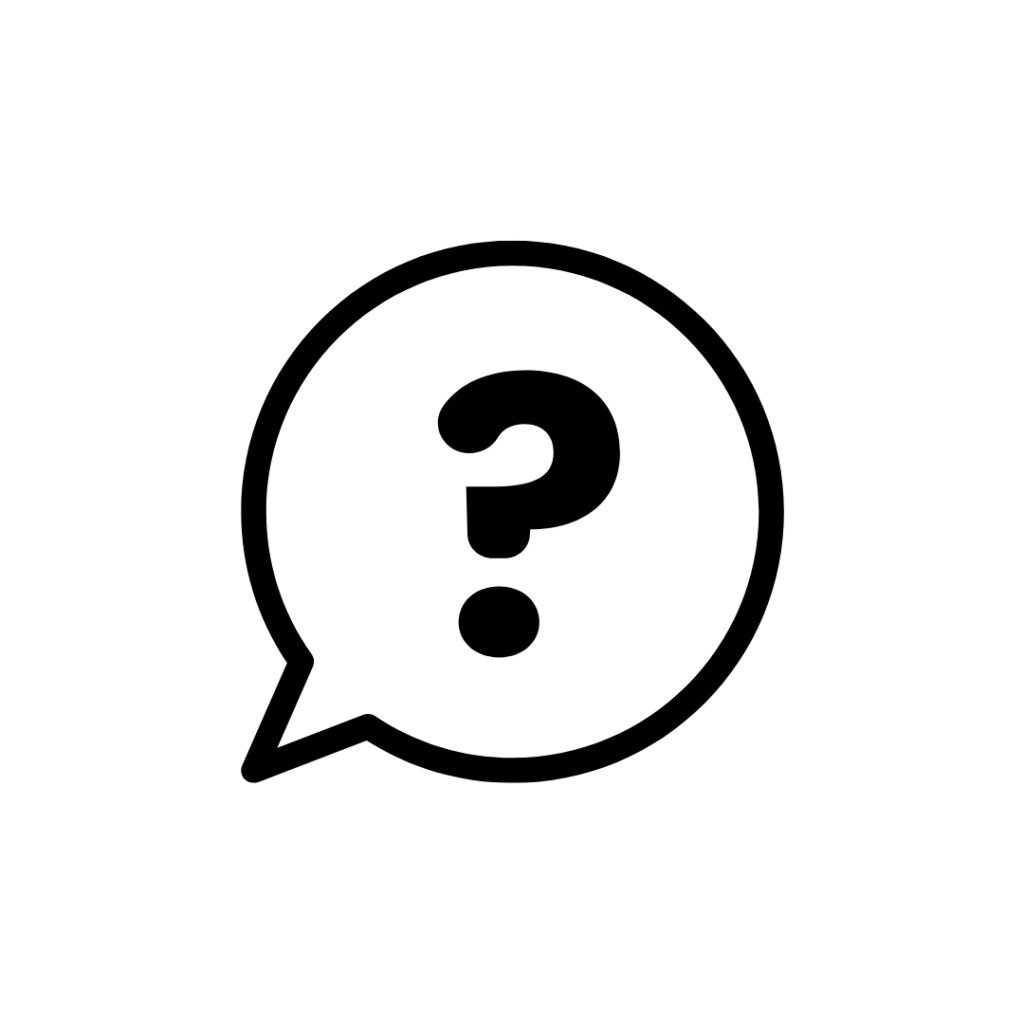 Do you only offer multimedia production services to Boston companies?
No, of course not. Boston based, but I can work with businesses anywhere in the country! Up to Maine and Vermont, down to Florida, and across the country to California, I'm not limited to Boston companies.
What is the best multimedia production company in Boston?
There are plenty of high-quality professional local multimedia production companies in Boston, but identifying the best might be challenging. A simple Google search will show you dozens of local media companies that appear to produce high-quality content. Charles River Media Group is one of the best local Boston video media production companies. However, they are limited to their video production services, making it harder to ensure their videos align with your marketing and sales strategy. And you might find the need for additional forms of media content to help educate and engage your audience. Yup, I do it! For this reason, and maybe I'm being biased, but as DJ Khalid would say, "We the best!"