Networking to Help – Others and Your Sales
Networking is a powerful tool that can help small business owners increase sales. When done correctly, networking can help build relationships, generate leads, and close deals. However, many small business owners don't know how to network effectively. As a result, they either don't network at all, or they waste their time networking with the wrong people. Today, we'll show you how to network effectively to help increase sales. We'll also give you tips on making the most of your networking opportunities.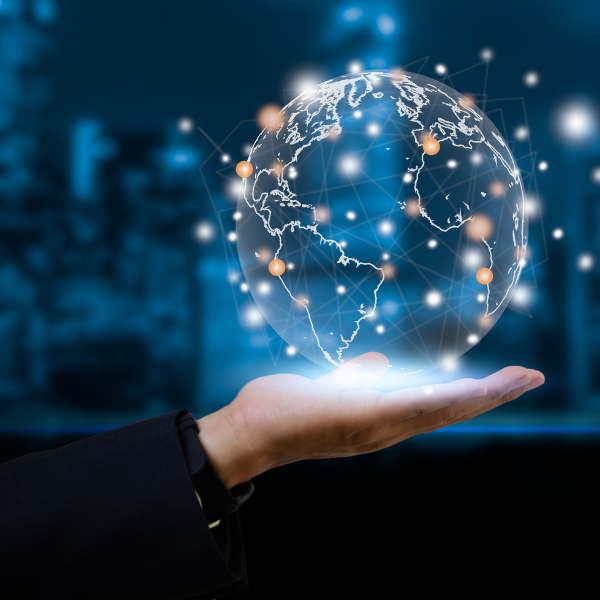 What is Networking?
Networking is the process of building relationships with other professionals to exchange information and opportunities. Networking can help you build your business, find new customers, and close deals. Networking is not about selling your products or services; it's about building relationships and providing value to others.
There are several ways to network, including online, in-person, and networking events. Online is a great way to connect with people who you wouldn't be able to meet in person. In-person is a great way to build relationships with other professionals in your area. And events are a great way to connect with potential customers and partners.
Networking is vital because it helps you build relationships with potential and current customers. These relationships are essential for generating leads and closing deals. When you have a strong relationship with your customers, they are more likely to buy from you and recommend your products or services to others.
How to Network Effectively
There are a few things you need to do to network effectively:
1. Know your audience. You need to know who you want to connect with and what you want to achieve from the interaction. This will help you choose the suitable networking events to attend and the right people to talk to.
2. Prepare an elevator pitch. An elevator pitch is a short, engaging summary of your business that you can use to quickly introduce yourself and your business to potential contacts. Having a well-crafted elevator pitch will make it easier for you to make a good impression and start meaningful conversations.
3. Follow up after meeting someone new. One of the most important aspects of networking is following up with the people you meet. Be sure to exchange contact information with anyone you meet so that you can follow up with them later. You can follow up by sending an email, connecting on social media, or even meeting up for coffee or lunch.
4 . Join relevant organizations. There are many organizations out there whose memberships can benefit small business owners who want to network. Joining relevant organizations will give you access to a larger pool of potential contacts and allow you to attend events designed explicitly for networking purposes.
5 . Focus on quality over quantity. It's better to have a smaller number of solid relationships than a large number of weak ones. When you're trying to build relationships, focus on quality over quantity. This means getting to know the people you meet and finding ways to help them rather than just trying to collect as many business cards as possible.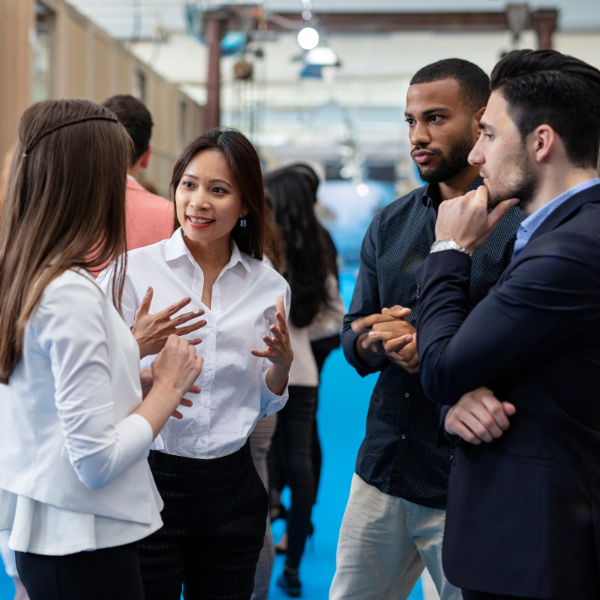 Start Today
When networking, it's essential to be friendly and helpful. Don't focus on selling your products or services; focus on providing value to others. Be sure to attend events regularly, and follow up with people you meet after the event. Stay connected with people you meet, and always be willing to help out others. And make the most of networking opportunities. For example, if you want to network with our founder, Adam Ace Spencer, you can message him directly on LinkedIn! Please mention this specific invitation (*he's aware) and start today.
Networking is an important tool that can help small business owners increase sales by building relationships, generating leads, and closing deals. However, many small business owners don't know how to network effectively. By following the tips in this blog post, you'll be able t make the most of your opportunities and boost your sales in no time! Check out our marketing resources for more marketing tips, or reach out to a marketing consulting company like Chell Brown LLC if you need additional help developing your sales and marketing strategies.